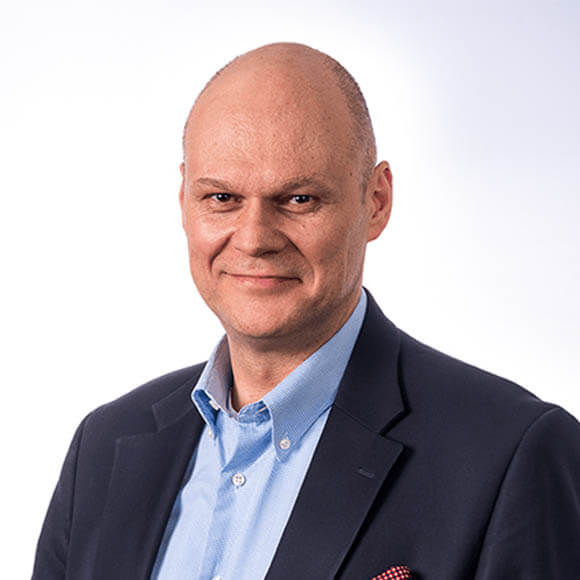 Executive Chairman
Andreas Spechtler
Andreas Spechtler is executive chairman of Authentic Vision, a Strategic Business Accelerator/Investor and founder of Silicon Castles. Former President of Dolby International with more than 25 years experience in technology, licensing business, digital entertainment, marketing, sales, business development and operations at Dolby, Sony and RealNetworks.
Drawing on his many years of experience as an entrepreneur both at independent startups and incubated businesses inside global corporations, Andreas now advises emerging technology companies and develops entrepreneurial talent. In 2017 Andreas launched Silicon Castles: A Strategic Business Accelerator for technology IP licensing businesses.
Andreas also founded the Startup Executive Academy – a top class executive education for founders and startup executives in the Castle of Urstein in Salzburg – which features Baba Shiv from Stanford Graduate School of Business as lead professor.
He is also a board member for Mimi Hearing Technologies, Native Waves, Service Club and the Research Studios Austria and is advisor to the rector of the Salzburg University of Applied Sciences.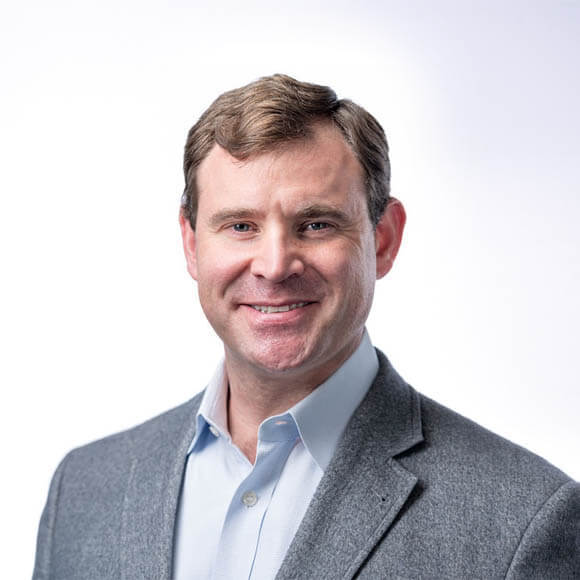 David Dolby is a San Francisco-based investor and philanthropist focused on science, technology, and media. Mr. Dolby is committed to honoring Ray Dolby's values and belief in supporting highly innovative cultures with an emphasis on differentiated signal processing to solve real-world problems. He directly manages a portfolio of over 40 venture investments.
Mr. Dolby is managing director of Dolby Family Ventures where he specializes in accelerating the path to a cure for Alzheimer's disease.
He is director of Dolby Laboratories, director of Cogstate Limited, CFO of the Ray and Dagmar Dolby Family Fund, trustee of the Salk Institute for Biological Studies, board member of Tipping Point Community, and board member of the Academy Museum of Motion Pictures.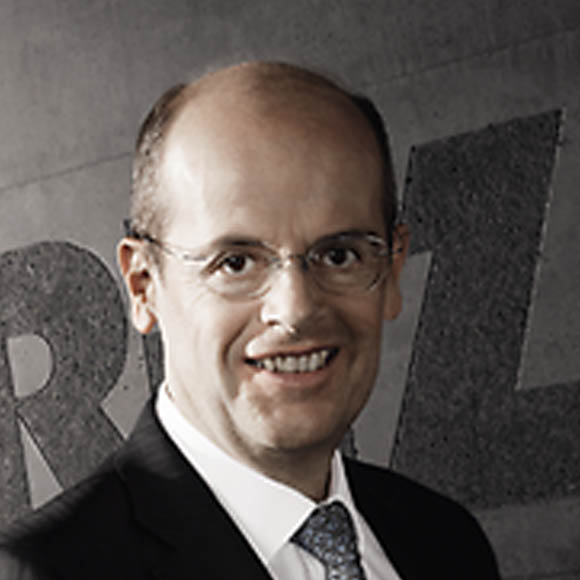 Wolfgang Leitner has joined Andritz management board as Chief Financial Officer in 1987 and served as President and Chief Executive Officer of Andritz since 1994. From 1997 to 1999 he was also a member of the board of AGIV, the former majority shareholder of Andritz. In 1999 Wolfgang Leitner together with financial investors acquired Andritz and took it public in 2001. Today Wolfgang Leitner through a private trust owns ca. 26 % of Andritz' shares, and controls additional ca. 5 % through a second private trust.
In 1986 he was a founding member of a pharmaceutical company, seeing the successful flotation of its Eastern European subsidiaries on the Budapest Stock Exchange and their subsequent acquisition by Bristol-Myers Squibb. Prior to this Wolfgang Leitner worked as a management consultant with McKinsey & Company in Munich and New York from 1981 to 1985 and as a researcher from 1978 to 1981 for Vianova, an Austrian subsidiary of Hoechst AG. He holds a Ph.D. degree in chemistry from the University of Graz, Austria.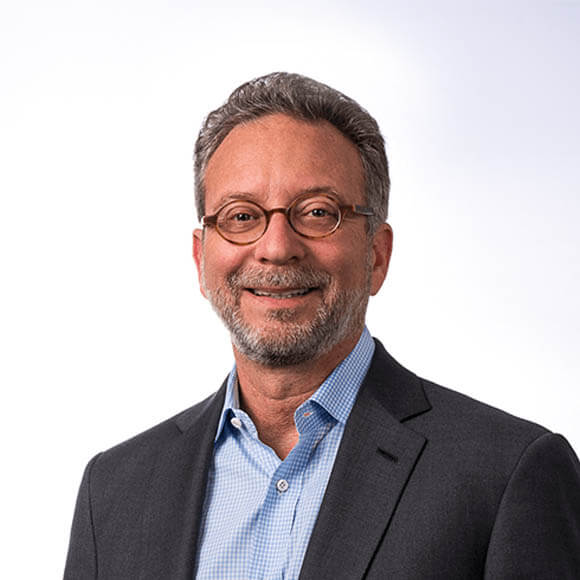 Since 1996, Pascal Levensohn has been the Managing Partner of Levensohn Venture Partners LLC (LVP) and the CEO of Levensohn Global LLC (LG) and its predecessor entities. Pascal has advised the Dolby family since 2011 and is currently a Managing Director of Dolby Family Ventures, which he co-manages with David Dolby.
LG advises institutional investors and sophisticated family offices on due diligence, investment structure, and family office corporate governance, principally related to direct venture capital and private equity investments.
Pascal served on the board of directors the National Venture Capital Association (NVCA) from 2007 – 2011. He has taught board governance best practices to venture capitalists and entrepreneurs for over 15 years, including as a faculty member of the Kauffman Fellows Program Center for Venture Education from 2006-2017 and as a faculty member for Startup Executive Academy in Salzburg, Austria (since 2016).
Pascal is a life member of the Council on Foreign Relations, a former co-chairman of the Socrates Society Forum of the Aspen Institute (2007-2009), and a trustee of the American Academy in Berlin. Pascal is a graduate of Harvard University (Class of 1981).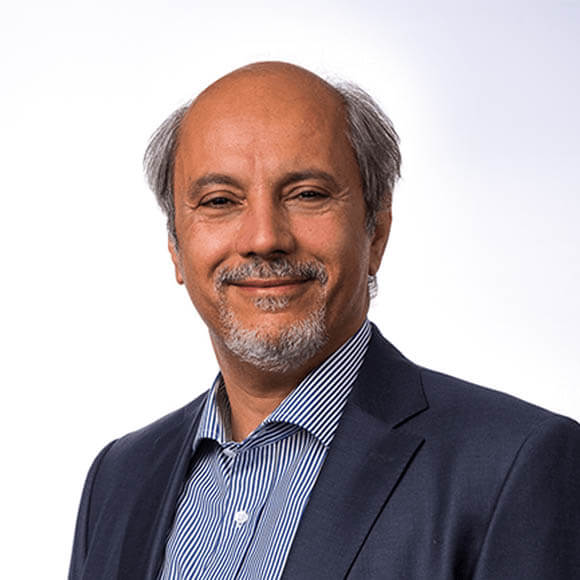 Founder and Chairman of Gronova Capital. Khaled has more than 30 years of banking and investment experience with a special focus on Healthcare, Education and startups in the MENA region, where he previously held senior positions with several top tier global banks. He is a board member of several companies in the Middle East and Europe.