Lubricants
Reimagine the possibilities

when you bring Authentic Vision's unique holographic fingerprint technology and smartphone authentication app to your lubricant products.
Challenges
Refilling

Industrial counterfeiting

Gray market
Authentic Vision Benefits
Highly secure, unique holographic fingerprint-based tag
Instant verification of authenticity for distributors, retailers, and consumers with any smartphone
Solutions that enable automatic recognition and reporting of any tampering
Precise geolocation of counterfeiting attempts increasing effectiveness and efficiency of enforcement efforts
Detect and geo-locate parallel imports in real-time
Frictionless solution integration and implementation with manufacturing and supply chain processes
Real-time market data and insights on channel and buyer behavior
Mobile delivery of product information and ease of product registration
Consumer communication, engagement, and up/cross-selling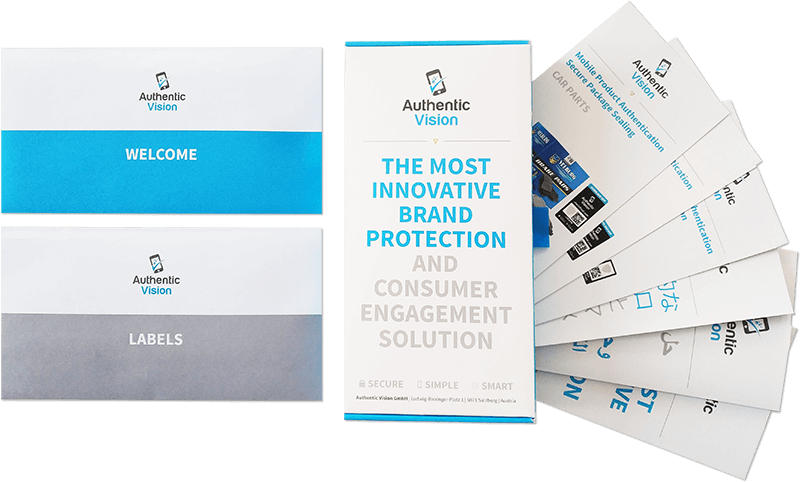 We are always ready to help with securing your products and brand value. If you're ready, we would love to hear your story.
You can get the conversation started by using our contact form, or send us an e-mail at: