Secure Tagging
Secure your products with our holographic fingerprint – so unique even we can't duplicate it.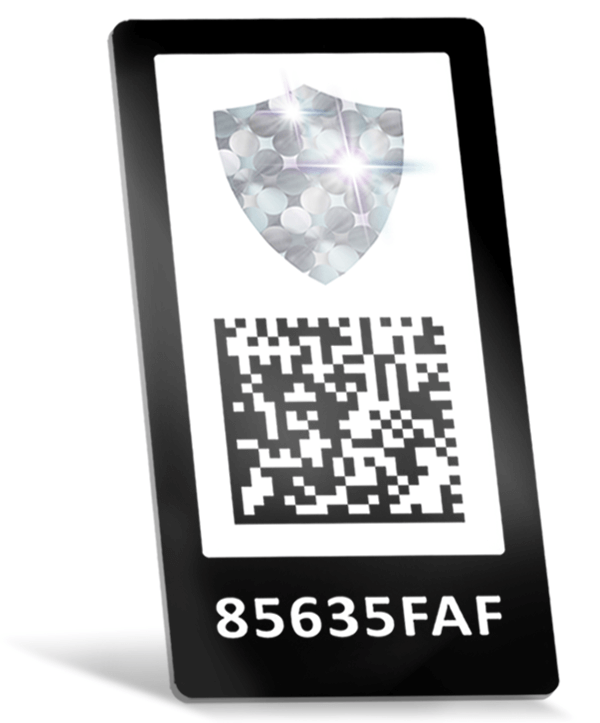 Simple Scan
Instantly authenticate your goods with our AI-driven image-processing technology on any smartphone.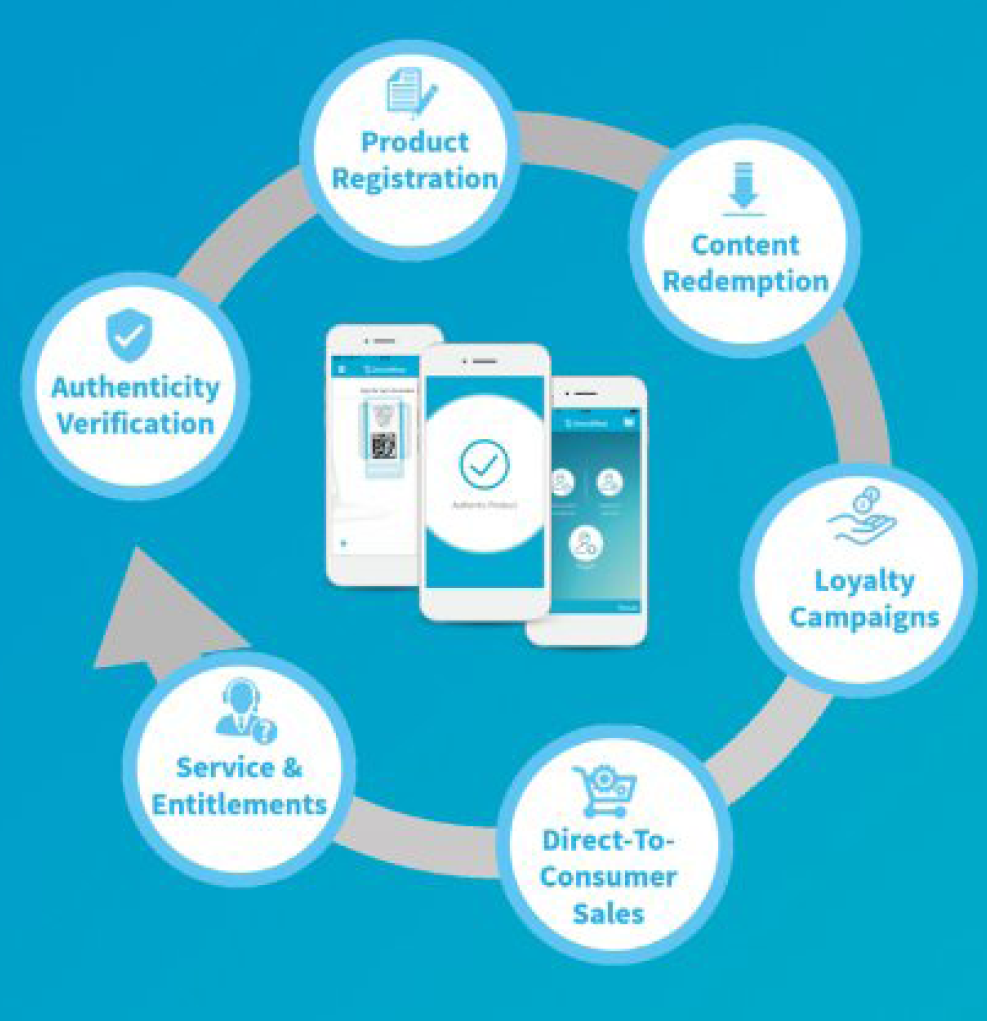 Smart Data
Use real-time business insights and market intelligence to make better decisions, gain more control and open new opportunities.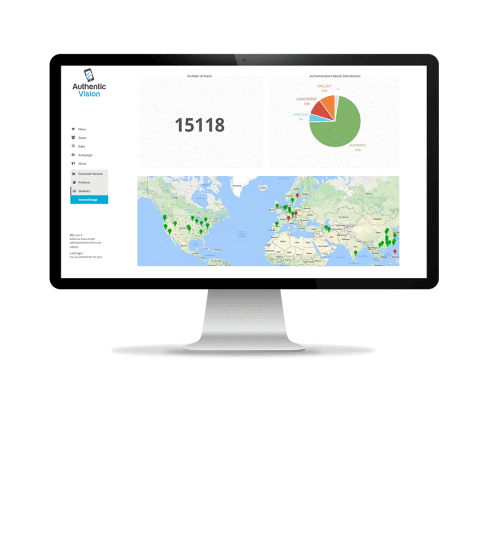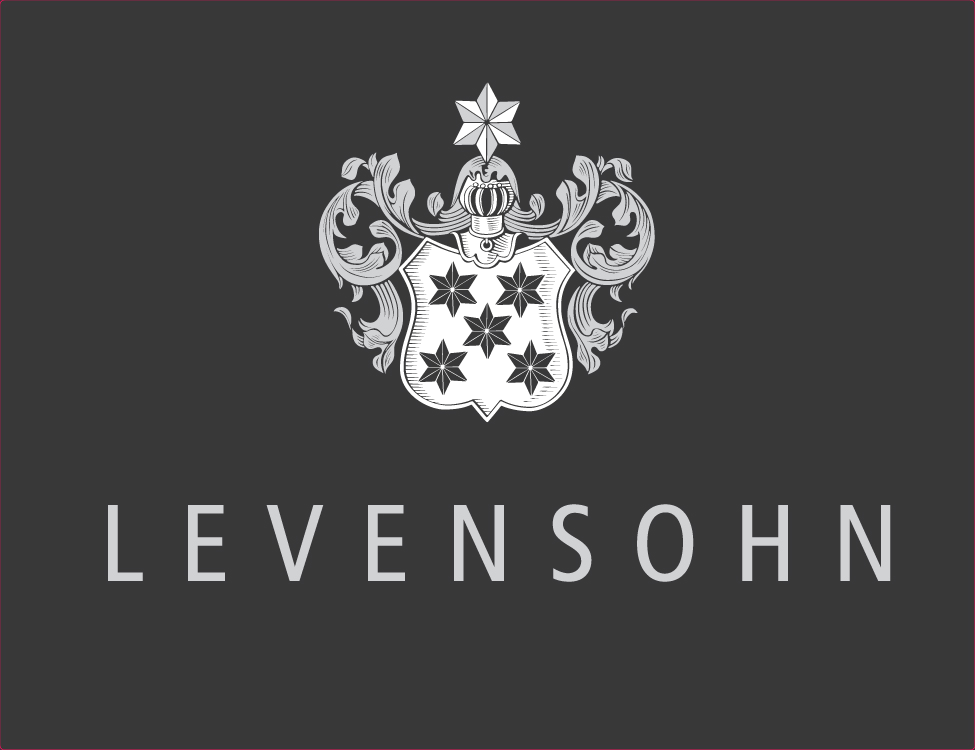 "Authentic Vision has delivered a superb, cutting edge technology solution, and we are delighted to be working with them."

"While dealing with over 1600 global licensees, solution integration and on boarding were surprisingly easy – Authentic Vision did a fantastic job."

A majority of surveyed users have stated that they have used Authentic Visions Check-It authentication system.

"Thanks to Authentic Vision, we can provide unforgeable certificates and a convenient and efficient tool that enables any interested party to quickly authenticate our DNA certificates without expensive tools or analysis."
Free Samples?
We are always ready to help with securing your products and brand value. If you're ready, we would love to hear your story.
You can get the conversation started by using our contact form, or send us an e-mail at: