Fintech
Rampant phishing attempts, accidental submission of critical data, and social engineering can put the assets of account holders in danger and harm the reputation of financial institutions. Today's security measures are complicated, costly and unreliable while causing increased risk and user inconvenience.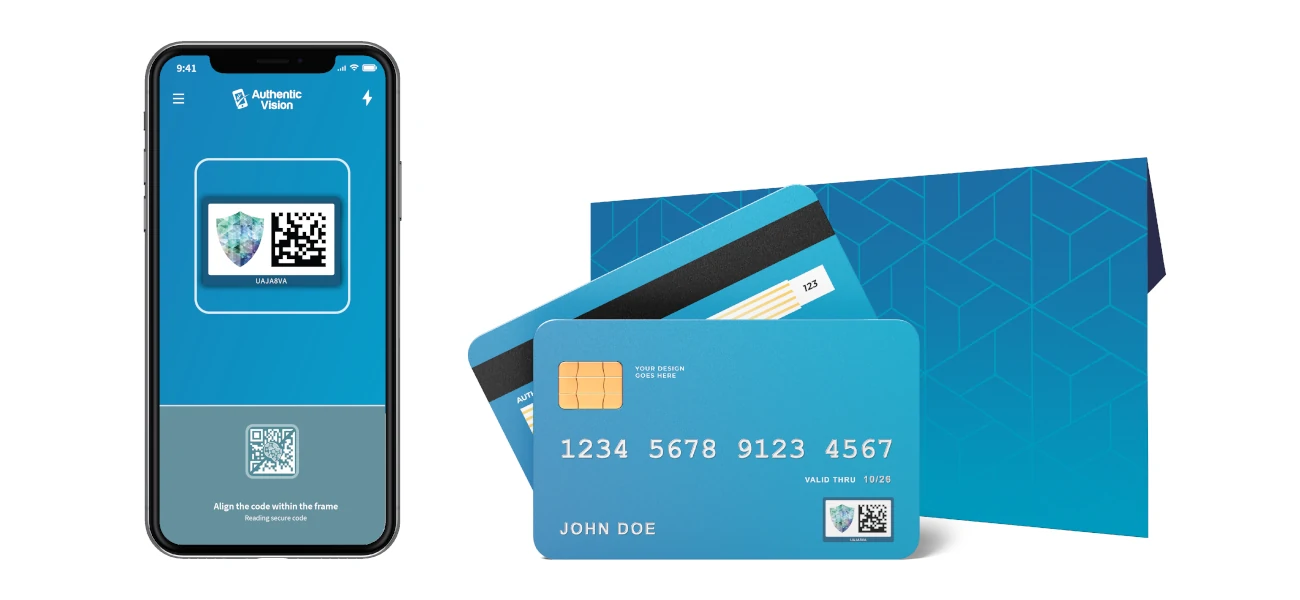 The growing problem of fraud in the global banking industry
We help securely connect a physical product to the digital world in a variety of applications.
Instant, automated verification of authenticity

Works on every smartphone

Support for various use cases in compliance with industry requirements
High security and positive user experience

Ease of integration and deployment
Especially in the case of social engineering, i.e. the unintentional disclosure of security-critical data – for example in phishing attacks or so-called grandparent scams, in which callers pretend to be close family members of senior citizens, in order to gain data – it is important to find smart solutions to prevent the possible use of wrongfully obtained sensitive information. The Holographic Fingerprint label makes smartphone registration for UniCredit Bank Austria MobileBanking even safer and easier, whether it is during a first-time registration or after a smartphone change.
Robert Zadrazil
CEO of UniCredit Bank Austria
Why are we making a difference?
The Label as a Key Use Case
Our unique Holographic Fingerprint security label can be used as a key to connect physical products to the digital world. With every scan of a physical label, our fully-automated solution can be used in a wide variety of applications where high value assets need to be protected from potentially fraudulent activity, such as Fintech services and digital media products.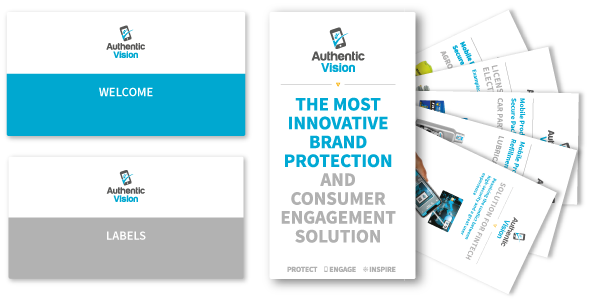 We are always ready to help with securing your products and brand value. I f you're ready, we would love to hear your story.
You can get the conversation started by using our contact form, or mail us:
info@authenticvision.com