Mobile Authentication Solution
Authentic Vision is a leading provider of mobile authentication solutions designed to protect your organization's investment in product innovation, brand value, and reputation. With a simple scan of our Holographic Fingerprint security label, connect physical products to the digital world. Prevent fraud with our effective anti-counterfeiting technology, and at the same time drive pain-free brand license compliance and consumer engagement. From Salzburg to the world, Authentic Vision brings you a uniquely secure pathway to trusted status and sustainable growth.
Prevent fraud & counterfeiting

Add gated digital value to products

Secure customer and consumer engagement
Uniqueness that cannot be replicated

Instant verification of authenticity

Precisely geolocate fraud attempts

Works on every smartphone
Trusted by Brands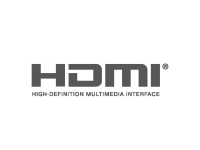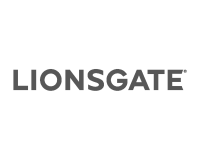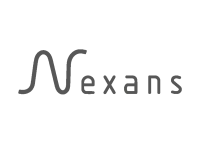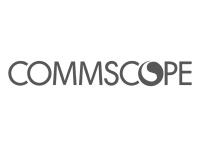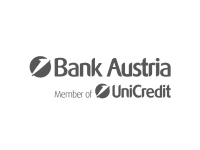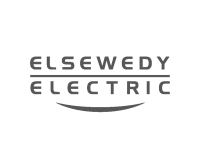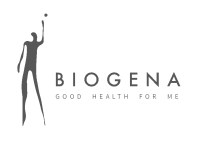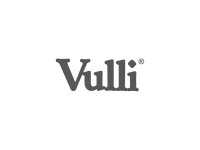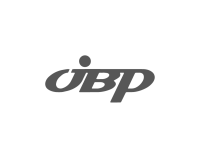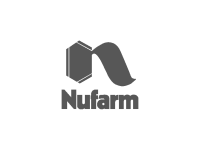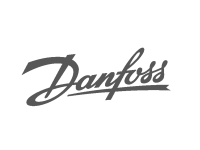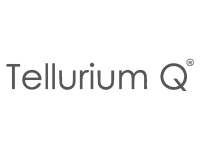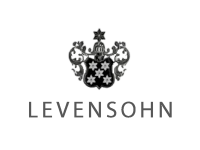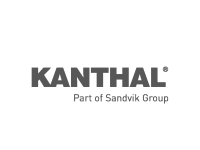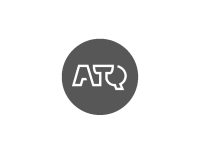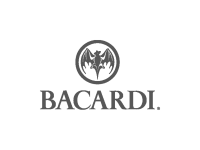 Trusted by Partners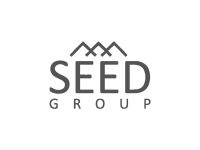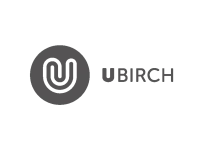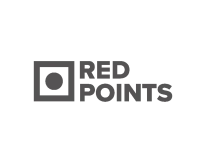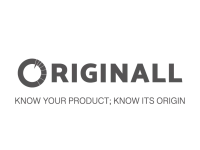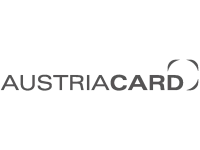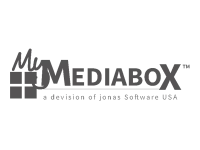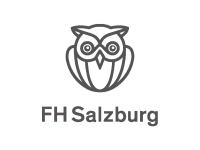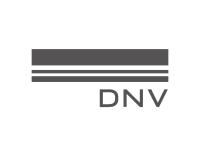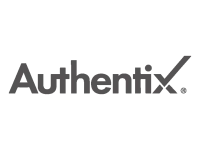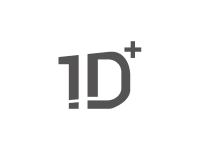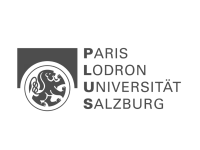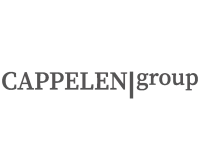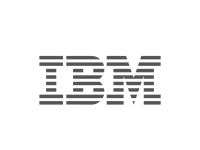 Authentic Vision is the right decision
Protect your physical and digital products
Our fully-automated product authentication solutions are used in a wide variety of applications where high value assets need to be protected from potentially fraudulent activity. From banking transactions and fine wines to online games and movie redemption, protect your brand with our solution that integrates easily with your manufacturing and supply chain processes.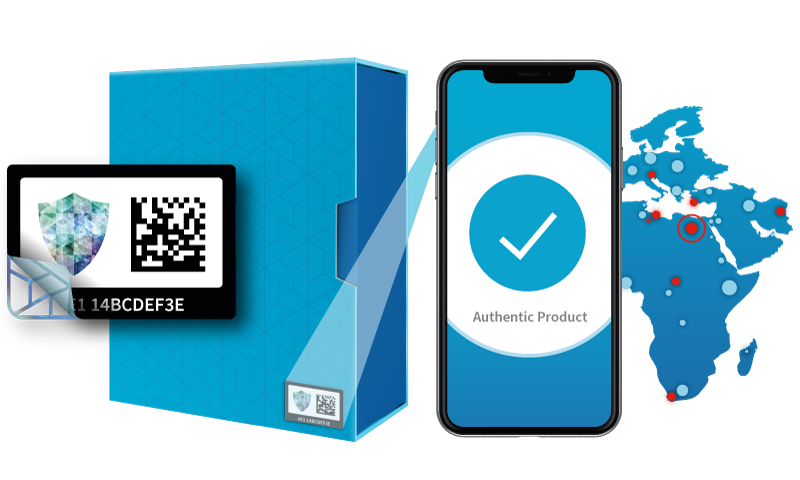 Brand Protection
Authentic Vision provides mobile authentication technology solutions designed to protect your investment in product innovation, brand value and reputation.
Across industries as varied as electronics, agrochemicals, healthcare and wine, our unique Holographic Fingerprint tag and computer vision algorithms and real-time data and analytics capabilities, enable distributors, retailers, and consumers to use any type of smartphone to instantly authenticate products without the need for specialized equipment or further training.
Protect your brand, maximize revenue and minimize liability, while engaging with consumers through loyalty programs, incentives, and augmented reality experiences
Banking
Our digital banking solution offers a highly secure and cost-effective way for banks to protect their clients' accounts against fraud while also improving their overall customer experience.
Using our Holographic Fingerprint™, banks are able to ensure that only authorized users can access their accounts, by providing a strong proof of possession for multi-factor authentication. In addition, our solution reduces the number of support calls related to fraudulent transactions, eliminates the need for paper letters, and streamlines customer processes, resulting in significant cost savings for banks. Accessible to everyone with a smartphone, the solution can be easily integrated into any existing banking app, making it a convenient and user-friendly option for managing finances.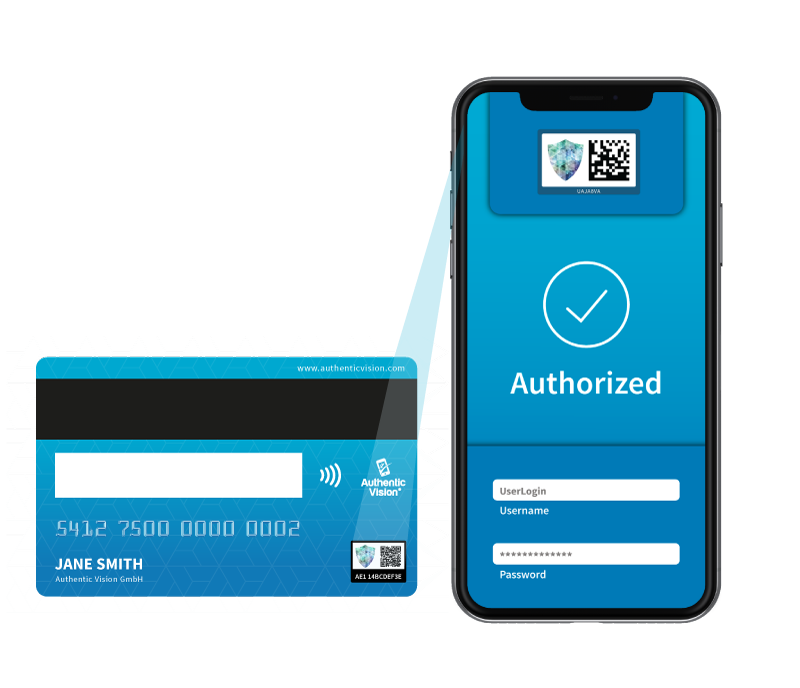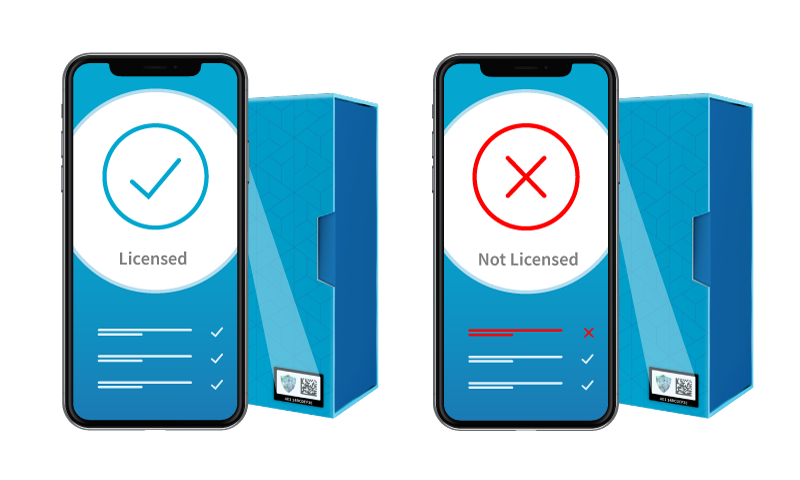 License and Tax Compliance
Our mobile authentication solution allows the upfront and accurate collection of royalties, improving cash flow, as well as the optimization of enforcement resources with fewer audits.
In addition to identifying whether items are authentic or counterfeit goods in seconds, the Holographic Fingerprint security tag supports both the royalty compliance efforts of brand licensors and the tax compliance efforts of governments. That ensures products (software, hardware, toys, games, etc.) are used according to pre-defined licensing agreements and pain-free compliance with tax laws.
Label as a Key
Our unique Holographic Fingerprint security label can be used as a key to connect physical products to the digital world.
With every scan our physical label, our fully-automated solution can be used in a wide variety of applications, such as digital media, where high value assets need to be protected from potentially fraudulent activity. Protect high value brand assets, combat fraudulent activities, limit phishing attempts, and stop product key sharing. From banking transactions to redeemable gaming content, secure and empower your product with a unique anti-counterfeit label that can only be produced once. You can create new opportunities to engage with consumers by unlocking assets and experiences.