PROTECT YOUR REVENUE STREAMS AND BRAND VALUE
WHILE CONNECTING DEEPLY WITH YOUR CUSTOMER BASE
Secure Tagging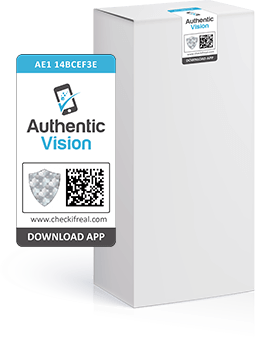 Secure your products with our holographic fingerprint – so unique even we can't duplicate it.
Simple Scan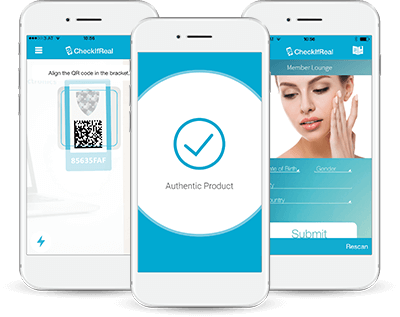 Authenticate your products with our AI-driven image-processing technology with any smartphone instantly.
Smart Data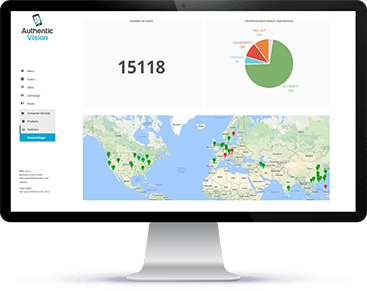 Make use of real-time business insights and market intelligence to enhance decision making, increase control and create new opportunities.
Feed News
Trusted By Top Brands and
Organizations
News Feed
Trusted By Top Brands and Organizations
Our global network of customers, suppliers and channel partners is based on trust and mutual value creation.

Contact Us
We are always ready to help with securing your products and brand value. If you're ready, we would love to hear your story.
You can get the conversation started by using our contact form, or send us an e-mail at: