Label as a Key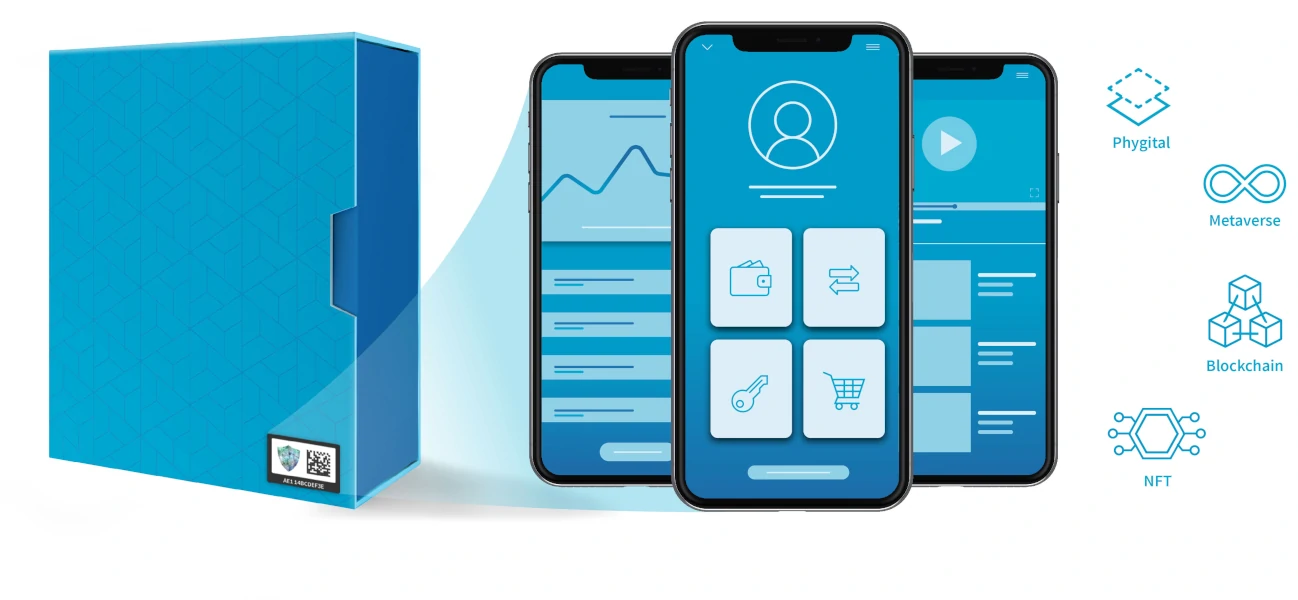 Authentic Vision is a leading provider of mobile multi factor authentication solutions designed to protect your organization's investment in product innovation, brand value, and reputation. Our Label as a Key solution can create new opportunities to increase trust and engagement with consumers.
Our vision is to be the secure bridge connecting the digital and physical world.
Discover your digital twin
Our unique Holographic Fingerprint security label can be used as a key to help securely connect a physical product to the digital world – like a digital twin. The easy-to-use CheckIfReal mobile authentication App gives you additional security verification exactly where and when you need it. All part of our vision to be a secure bridge between the physical and digital world.
Worldwide multi factor authentication
This fully-automated authentication solution can be used in a wide variety of applications where high value assets need to be protected from potentially fraudulent activity, such as fintech services and digital media. From banking transactions to online game and movie redemption, protect your brand with a secure crypto anchor – a unique security label that can only be produced once. It's so unique that even we can't replicate or reproduce it.
Instant MFA authentication is via every type of smartphone without the need for specialized equipment or further training. You'll get an automated read-out from the App and integration with your manufacturing and supply chain processes is frictionless.
You can also create new opportunities to engage with consumers and unlock assets and experiences. Understand buyer behavior better and use real time consumer data to drive targeted engagement.
A little more about us
Authentic Vision is headquartered in Salzburg, Austria, and has a strong global presence with offices in six countries and an international team of highly qualified engineers, analysts and commercial leaders.
Visit www.authenticvision.com to learn more about the company, our solutions, and a range of customer case studies. Find out more about how our multi factor authentication technology can work for your brand.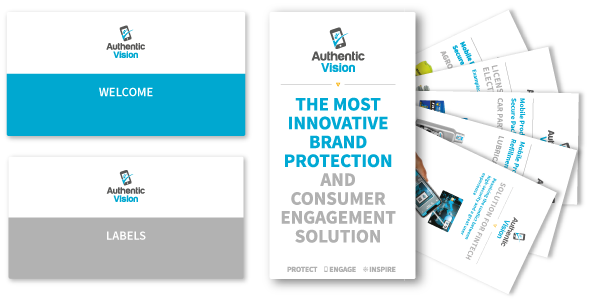 We are always ready to help with securing your products and brand value. If you're ready, we would love to hear your story.
You can get the conversation started by using our contact form, or mail us:
info@authenticvision.com