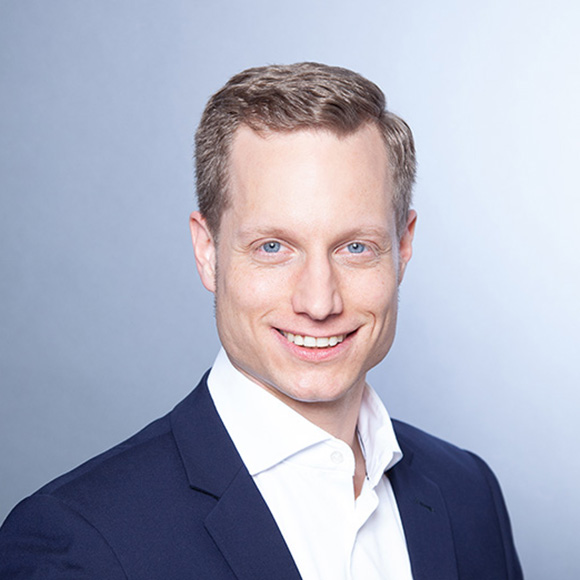 Chief Executive Officer, Founder
Thomas Weiss
Thomas Weiss is CEO and founder of Authentic Vision. He brought together his passion for innovation and deep experience in cryptology and IT security management to launch Authentic Vision in 2012. True to his original vision, the company works to develop innovative new technology and systems to stop product counterfeiting, reduce risk to consumers and protect brand owners' revenue.
Since Authentic Vision's founding, Thomas has grown the startup into a company that develops and offers product tagging and software solutions to secure organizations' global supply chains and distribution channels by bridging the physical product to digital monitoring, data analysis, and customer communication capabilities. Under Thomas' leadership, Authentic Vision has secured 29 patents and attracted a global client base.
Thomas also serves as a senior technology advisor to startups at Silicon Castles, a strategic business accelerator for startups in Europe. In this work, Thomas coaches entrepreneurs on transforming ideas into intellectual property and scalable products, while mentoring emerging leaders and teams to become top performers.
Additionally, Thomas is a visiting lecturer in internet protocols and services, cryptology and IT-security management at Salzburg University of Applied Sciences.
Prior to founding Authentic Vision, Thomas had worked in product management, sales and research.
Thomas earned a Master of Science in IT-management and a Master of Science in computer science from Salzburg University of Applied Sciences.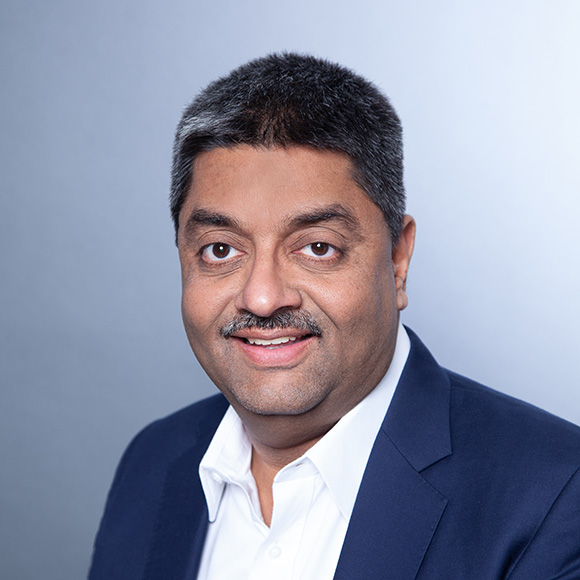 Chief Commercial Officer
Mahesh Sundaram
As Chief Commercial Officer for Authentic Vision, Mahesh is responsible for the commercialization of the company's innovative technology and systems that are designed to stop product counterfeiting, reduce risk to consumers and protect brand owners' revenue.  Mahesh's functional responsibilities include sales, business development, marketing and customer success.
Mahesh oversees relationships with the company's growing global base of clients using Authentic Vision's product tagging and software solutions to secure their global supply chains and bridge their physical product to digital monitoring, data analysis and customer communication capabilities.
Mahesh is an accomplished leader with 28 years of experience across information communications technology, core technology and consumer electronics industries. Prior to joining Authentic Vision, Mahesh was Vice President of Sales and Customer support at Immersion Corporation, a leading innovator of touch feedback technology. At Immersion, he was responsible for revenue and sales for the company's licensing business across all markets.
Mahesh also served in business development and operational leadership roles at Dolby Laboratories where he was Vice President for Asia Pacific and Director of the Consumer Electronics market segment. Additionally, he held product marketing and management positions globally at Intel Corporation.
He earned a Bachelors of Engineering degree in Electrical Engineering from the University of Mumbai.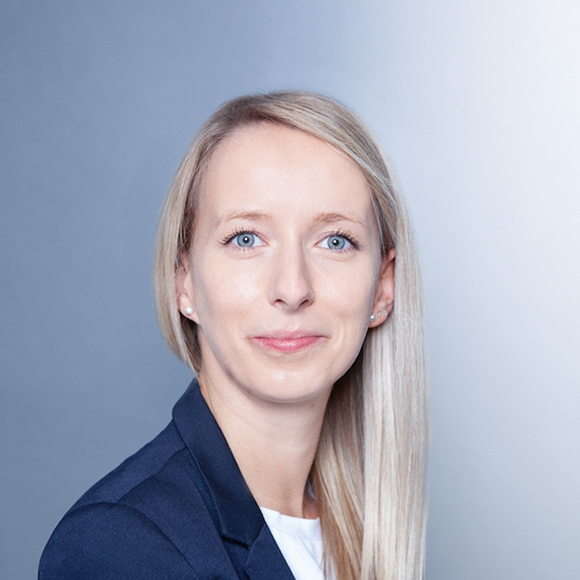 Director, Finance
Sabine Pongruber
Sabine Pongruber joined Authentic Vision in June 2020 as Finance Director. In this role she is responsible for the financial duties of the company, including Accounting and financial Controlling/Reporting. In addition her functional responsibilities include Investor Relations as well as Treasury Management.
Vice President, Product & Development
Ivar van Dijk
Ivar Van Dijk is a highly experienced marketing executive with extensive experience across markets including consumer electronics, telecommunications, and the music industry. Since 2014 he has been Authentic Vision's Head of Product Management. He was Key Account Manager at RealNetworks and managed product marketing for Authentic Vision, Real Networks and Sony.
He earned a Masters in International Management from CEMS and MSc in Business Administration from the Rotterdam School of Management, Erasmus University.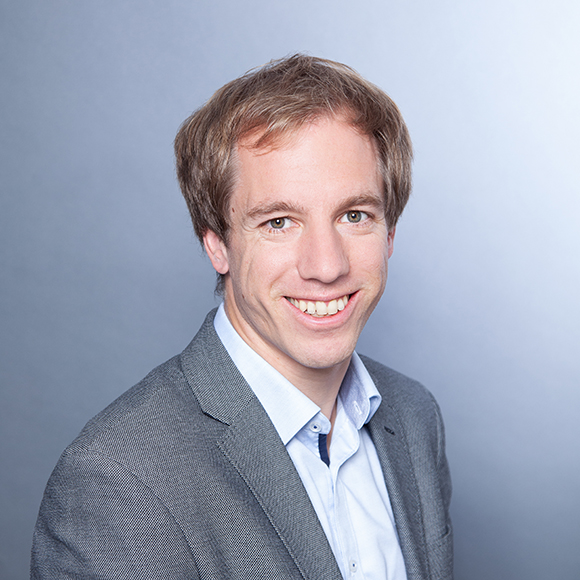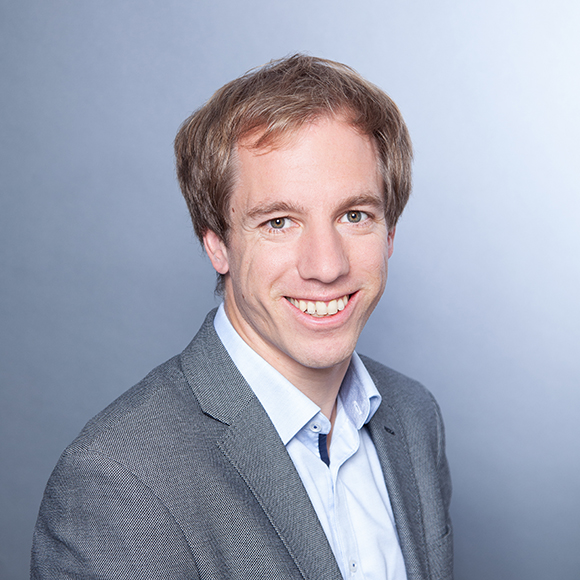 Vice President, R&D
Thomas Bergmüller
Thomas Bergmüller is VP Research & Development for Authentic Vision. His team is a key driver in the company's work to develop innovative new technology and secure new patents. These efforts set the foundation for the company to create tagging and software solutions that stop product counterfeiting, reduce risk to consumers and protect brand owners' revenue.
Thomas leads the Research and Development team in developing and overseeing the company's security technology stack. His particular focus has been on Computer Vision and data analysis.
Additionally, Thomas manages Authentic Vision's intellectual property. The company currently holds 37 patents.
Previously, Thomas had been a solution designer and full-stack developer for GFI Elektronik, which specializes in customized LED technology projects. In this role, he handled strategy and implementation of systems with a focus on PCB-design, firmware for micro-controllers, embedded data processing, and telemetric hardware diagnostics. His work included serving as a key developer and development lead for assignments in North Africa, the Middle East, and Europe.
Thomas earned a Master of Science in Applied Image and Signal Processing through the international joint degree program at the University of Salzburg / Salzburg University of Applied Sciences. During his studies, he focused on Biometric Systems, especially Iris recognition, and published several papers on this topic.
Thomas is also engaged as an External Lecturer for Media Informatics at the Salzburg University of Applied Sciences.
Director, Marketing
Consuelo Naranjo
Consuelo Naranjo joined Authentic Vision in 2021 as a Marketing Director. In this role, she is responsible for managing and executing all the AV's marketing functions, including the development of Digital Media, PR, and Sales enablement strategies, while creating awareness of the company's goals and technology.
Consuelo is a multilingual Communication Specialist with a strong background in Journalism, TV Reporting, Copywriting, Content Development, Communication Strategies, Social Media, Public Relations, and Marketing. She has worked as a Senior Journalist, Producer, and Consultant for the Economy, Business, Political, and IoT fields in the USA, Ecuador, Austria, and Belgium. Consuelo is passionate about International Relations in the Americas, Europe, and the Middle East, and Asia.
She holds a Bachelor's degree in Mass Communication with Digital Media as a Major from Florida International University in Miami, EEUU, and a joint Masters Degree in Digital Communication Leadership, with a specialisation in Policy and Innovation in Europe, from the University of Salzburg, Austria & Vrije Universiteit Brussels, Belgium.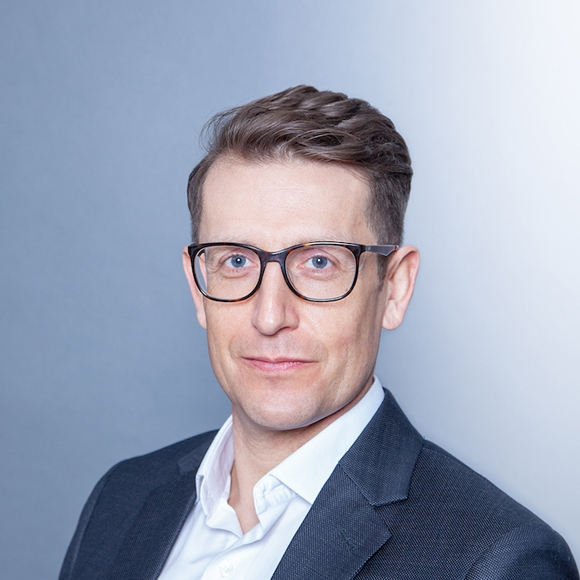 Vice President, Customer Success
Robert Sindinger
Robert Sindinger joined Authentic Vision in the year 2021 as Vice President for Customer Success. With his international track record around Service- and Relationship Management in the IT industry and his customer-focused mindset he will drive Authentic Visions client facing processes.
From the technical scoping over to a seamless and efficient onboarding resulting in a successful relationship with our clients and furthermore help to protect our clients brands with Authentic Vision's technology.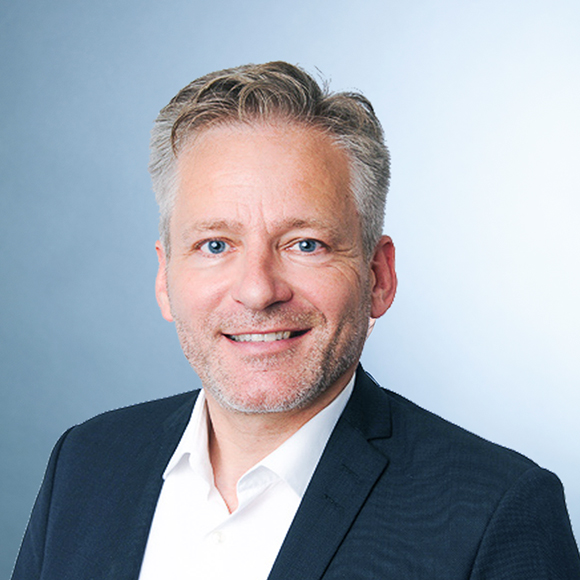 Vice President, EU & International
Richard Stooss
Richard Stooss has joined the Authentic Vision team in July 2019 as Vice President for Europe & International. He is responsible for sales, new business development and existing customer management in the Europe and International region.
Richard brings a wealth of expertise and experience in the anti counterfeiting and brand protection area, having serviced customers in various target industries.
As early as in his days as a student, Richard traveled the world doing stints in France, Hong Kong, Macau and New York which is where he got his initial induction to holography. After a successful 6 year stint managing Krystal 3D's (a US based 3D hologram manufacturer) operations in Europe, Richard went on to join the Schreiner Group. At Schreiner, over the course of 14 years, Richard was active in Business Development for authentication and tamper evidence seals to support the anti counterfeiting and brand protection efforts of customers e.g. in the aftermarket auto parts, industrial tools and payment applications industries. His responsibilities included the development of business strategy, the analysis of customer requirements, adaptation of product ideas and the portfolio management and integration of security features into solutions and deal negotiations. His key career accomplishments include the acquisition and growth of several large accounts as well as launching new means of contactless payment solutions for Schreiner Group. In his earlier management role at Krystal 3D, a significant deal on volume holograms with Volkswagen got wide attention in the industry.
He has a degree in International Business from Reutlingen University with specialization in Business, Marketing and Languages. To fulfill a heart´s desire, he furthered his academic credentials with studies in Philosophy and Psychology at Tuebingen University. Richard resides in the Munich and Stuttgart areas. He enjoys long distance running, choral singing, traveling and rock concerts.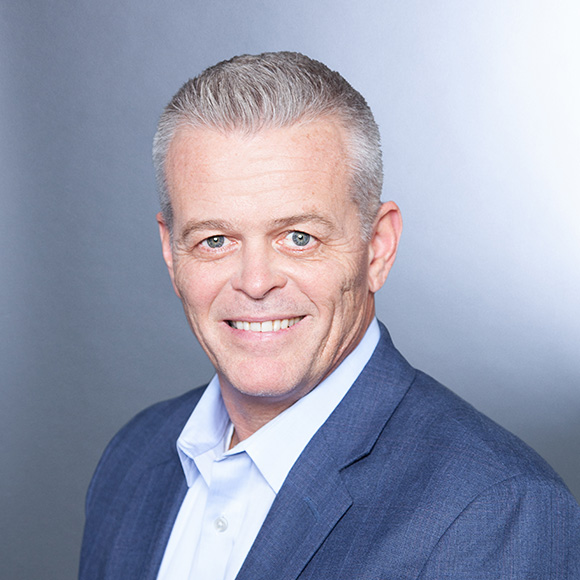 Vice President, North America
Jack Henderson
Jack Henderson joined Authentic Vision as Vice President, North America in December 2018. He has significant experience in the brand protection space having spent over ten years at SICPA, a leading global provider of technology and services for anti-counterfeiting and brand protection.
Over the course of his career Jack worked with leading global brand owners to develop best practices for improved supply chain visibility and business intelligence through the use of information-based and material-based security technologies.
He has consulted with multinational corporations where he led supply chain security audits of complex delivery systems.  In addition Jack is experienced providing strategic recommendations and implementation of security programs to meet government standards and to counter-act the ever increasing problem of counterfeit and diverted products. These entailed deployment of global product protection programs to meet corporate initiatives while addressing regional security issues.
Jack is quite familiar with printing and packaging, working for Brady Corporation and then in the pressure-sensitive label industry for 15 years at York Label (MCC)  and CCL Label. Throughout his career he has worked closely with leading pharmaceutical, personal care and cosmetic companies.  Jack has had success in various strategic business development roles where he was responsible for developing business opportunities in new markets for emerging technologies.
Jack attended the East Carolina University College of Business where he earned a Bachelor of Science in Business Administration.