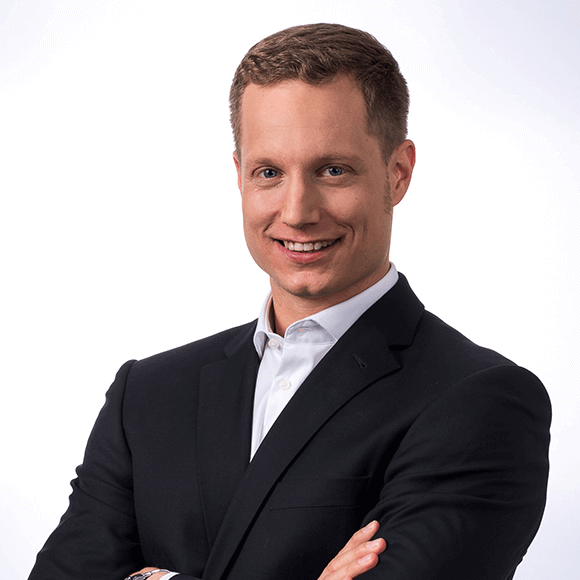 Chief Executive Officer, Founder
Thomas Weiss
Thomas Weiss is CEO and founder of Authentic Vision. He brought together his passion for innovation and deep experience in cryptology and IT security management to launch Authentic Vision in 2012. True to his original vision, the company works to develop innovative new technology and systems to stop product counterfeiting, reduce risk to consumers and protect brand owners' revenue.
Since Authentic Vision's founding, Thomas has grown the startup into a company that develops and offers product tagging and software solutions to secure organizations' global supply chains and distribution channels by bridging the physical product to digital monitoring, data analysis, and customer communication capabilities. Under Thomas' leadership, Authentic Vision has secured 29 patents and attracted a global client base.
Thomas also serves as a senior technology advisor to startups at Silicon Castles, a strategic business accelerator for startups in Europe. In this work, Thomas coaches entrepreneurs on transforming ideas into intellectual property and scalable products, while mentoring emerging leaders and teams to become top performers.
Additionally, Thomas is a visiting lecturer in internet protocols and services, cryptology and IT-security management at Salzburg University of Applied Sciences.
Prior to founding Authentic Vision, Thomas had worked in product management, sales and research.
Thomas earned a Master of Science in IT-management and a Master of Science in computer science from Salzburg University of Applied Sciences.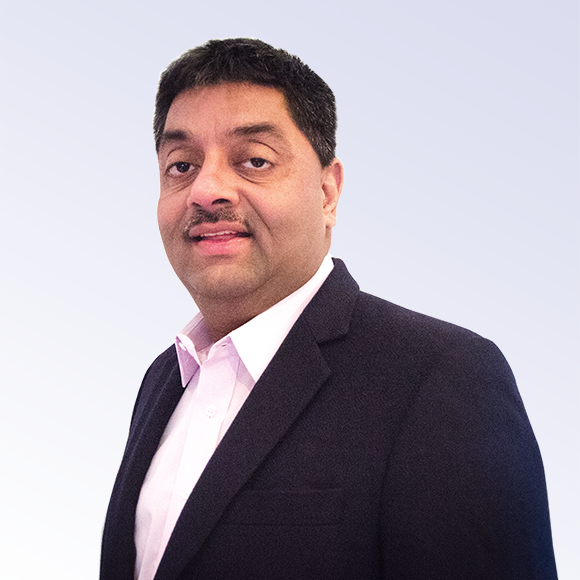 Chief Commercial Officer
Mahesh Sundaram
Mahesh Sundaram is the Chief Commercial Officer for Authentic Vision, an Austria based startup leading the way in mobile authentication solutions that solve anti-counterfeiting and brand protection challenges. Mahesh leads the sales, business development, marketing and customer success for the company's innovative technology and systems, designed to curb product counterfeiting and piracy, reduce risk to consumers and protect brand owner's revenue.
Mahesh's core leadership strength is his integrity. He builds strong customer relationships and businesses by setting realistic expectations, hiring expertise, creating accountability and delivering results. In his 28 year career, Mahesh has become a respected voice for customers, technology investors and boards interested in companies offering unique value propositions and IP that focus on core component technologies that address global markets
In all his past leadership roles, Mahesh has attained growth in the global customer base and revenue for leading companies including Dolby Laboratories, Immersion Corporation, and Intel Corporation. He values open communication, collaboration and the importance of growing strong global sales and marketing leaders.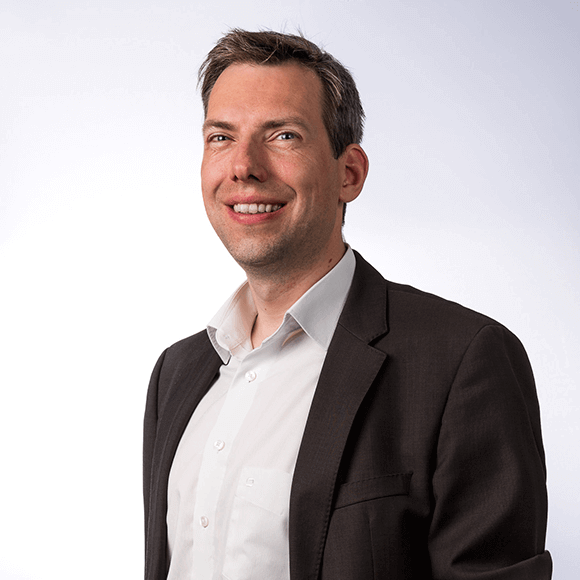 Vice President, Product & Development
Ivar van Dijk
Ivar Van Dijk is a highly experienced marketing executive with extensive experience across markets including consumer electronics, telecommunications, and the music industry.
Since 2014 he has been Authentic Vision's Head of Product Management. He was Key Account Manager at RealNetworks and managed product marketing for Authentic Vision, Real Networks and Sony.
He earned a Masters in International Management from CEMS and MSc in Business Administration from the Rotterdam School of Management, Erasmus University.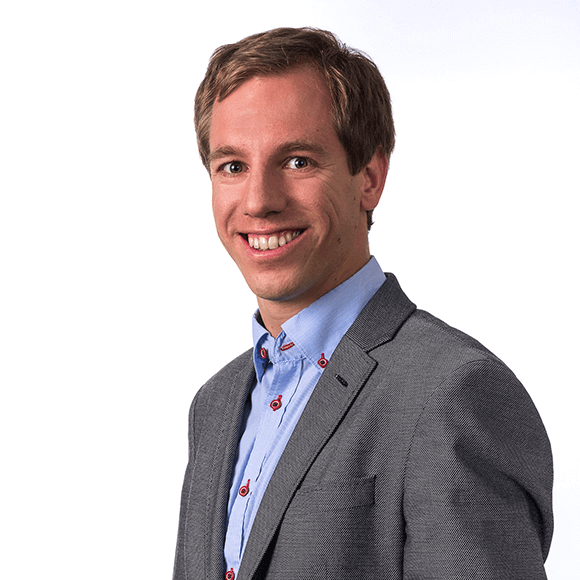 Vice President, R&D
Thomas Bergmüller
Thomas Bergmüller is VP Research & Development for Authentic Vision. His team is a key driver in the company's work to develop innovative new technology and secure new patents. These efforts set the foundation for the company to create tagging and software solutions that stop product counterfeiting, reduce risk to consumers and protect brand owners' revenue.
Thomas leads the Research and Development team in developing and overseeing the company's security technology stack. His particular focus has been on Computer Vision and data analysis.
Additionally, Thomas manages Authentic Vision's intellectual property. The company currently holds 37 patents.
Previously, Thomas had been a solution designer and full-stack developer for GFI Elektronik, which specializes in customized LED technology projects. In this role, he handled strategy and implementation of systems with a focus on PCB-design, firmware for micro-controllers, embedded data processing, and telemetric hardware diagnostics. His work included serving as a key developer and development lead for assignments in North Africa, the Middle East, and Europe.
Thomas earned a Master of Science in Applied Image and Signal Processing through the international joint degree program at the University of Salzburg / Salzburg University of Applied Sciences. During his studies, he focused on Biometric Systems, especially Iris recognition, and published several papers on this topic.
Thomas is also engaged as an External Lecturer for Media Informatics at the Salzburg University of Applied Sciences.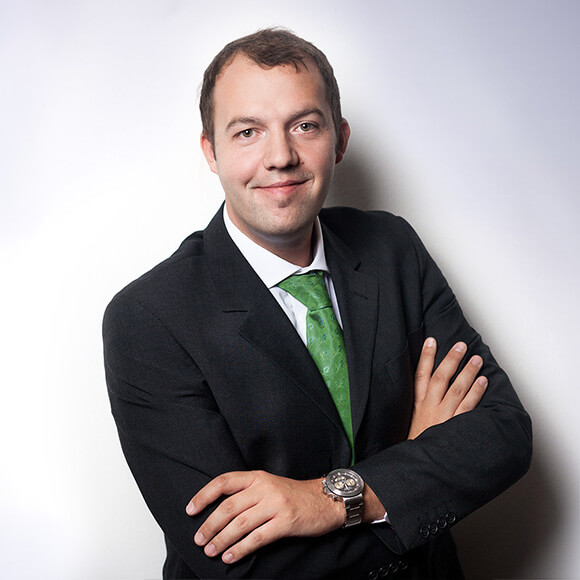 Vice President, Finance & GA
Raimund Egger
Raimund joined Authentic Vision in 2019 as VP of Finance & General Administration. In this role, he is responsible for the financial duties of the company, including Accounting, Financial Controlling, and Tax Management. In addition, his functional responsibilities include also Investor Relations as well as Legal & Compliance topics.
Raimund has 10 years experience in Finance in international companies. He started his career as Financial Controller at PPG Industries across several markets, including Austria, Germany, Switzerland and the Scandinavian markets. Before joining Authentic Vision, Raimund holds the position Head of Controlling at Mercedes-Benz Austria, a Daimler Company.
He earned a degree in Economics from the University of Applied Sciences in Salzburg, where he had a concentration on Finance.