Securely connect physical collectibles with the corresponding digital representation (NFT)

Unlock digital content/assets

Activate collectibles in games or metaverses

Instant authentication with every smartphone

Enhanced customer experience

Works on every smartphone
Scanning an Authentic Vision Meta Anchor™ on a physical object securely boosts a collectible's value in more ways than one. As well as proving ownership of a physical object or unlocking a digital collectible, it can enable access to an app or a movie about the object, or membership of a club. The collectible can even be connected to a unique moment, such as a home run in a baseball game! The advantages are clear.
Securely connect physical products to the digital world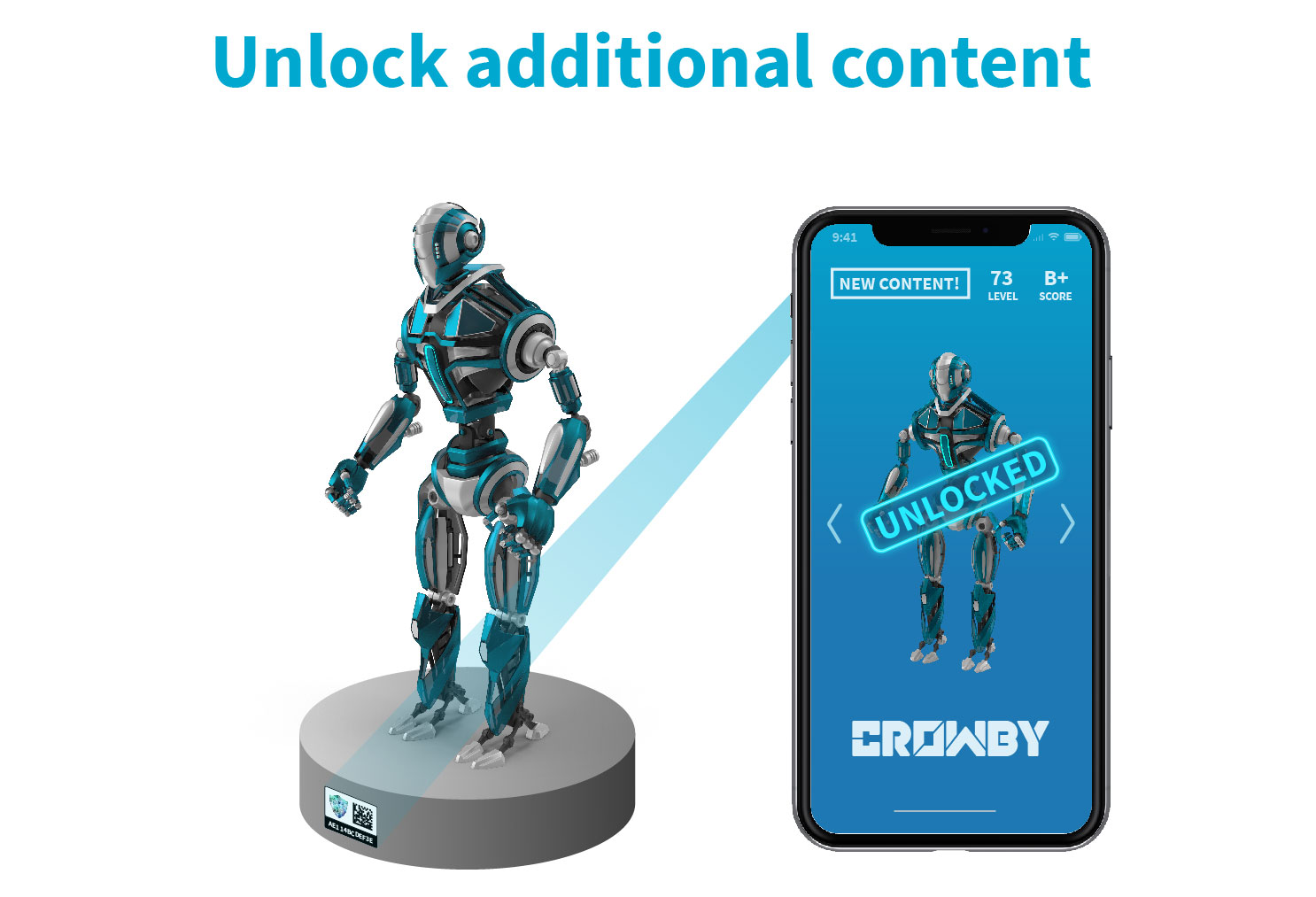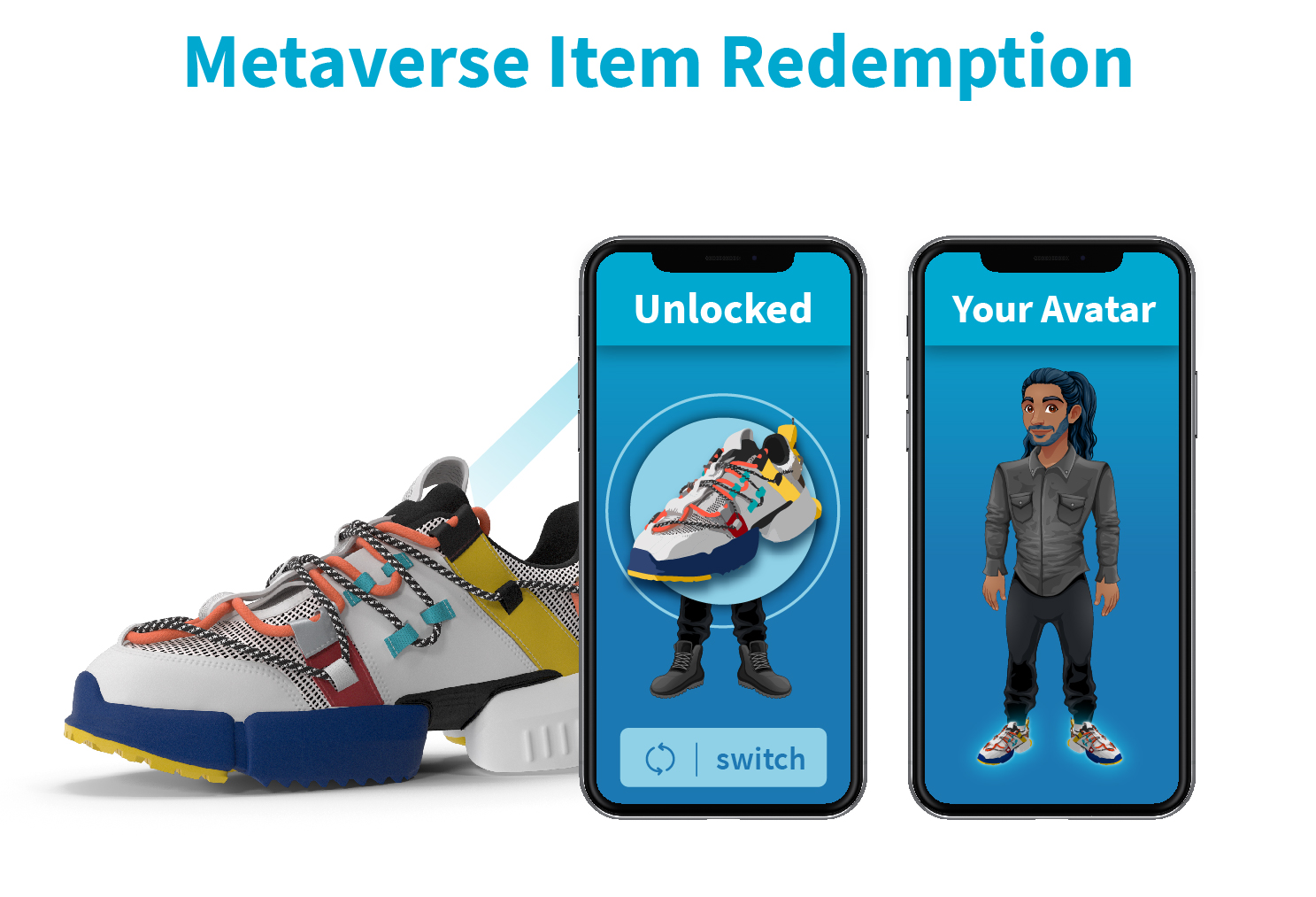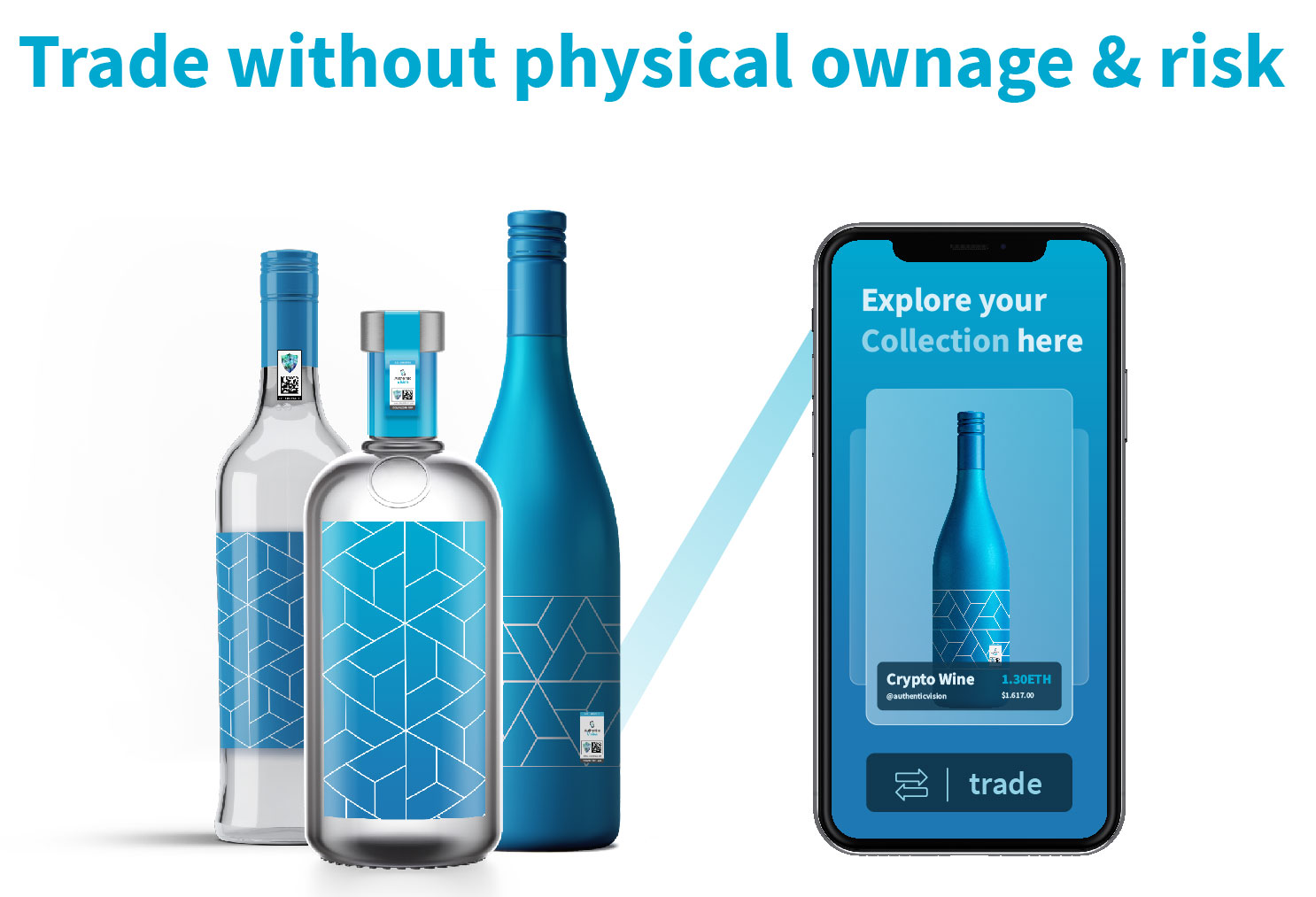 Counterfeited collectible merchandise reduces revenue and damages your brand's value proposition. With our unique Label as a Key technology, a single scan with a smartphone proves ownership of the genuine asset for the legitimate buyer. Reduce the value of unlicensed fakes and boost original merchandise sales. Link physical products with a virtual asset or related content, scaling up value and engaging with collectors.
The Label as a Key Use Case
Our unique Holographic Fingerprint security label can be used as a key to connect physical products to the digital world. With every scan of a physical label, our fully-automated solution can be used in a wide variety of applications where assets need to be protected from potentially fraudulent activity, such as licensed merchandise and other collectibles.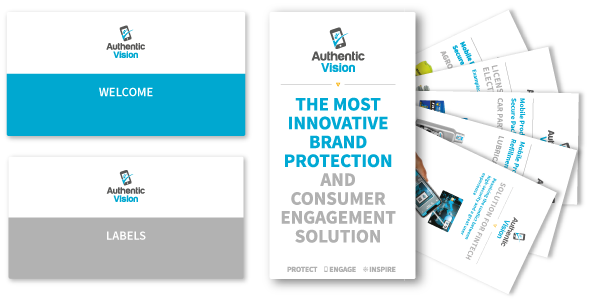 We are always ready to help with securing your products and brand value. I f you're ready, we would love to hear your story.
You can get the conversation started by using our contact form, or mail us:
info@authenticvision.com