Healthcare
Counterfeit pharmaceuticals and supply chain leakages put the health of consumers in danger, and damage the reputation of product brands, and the revenue of brand owners.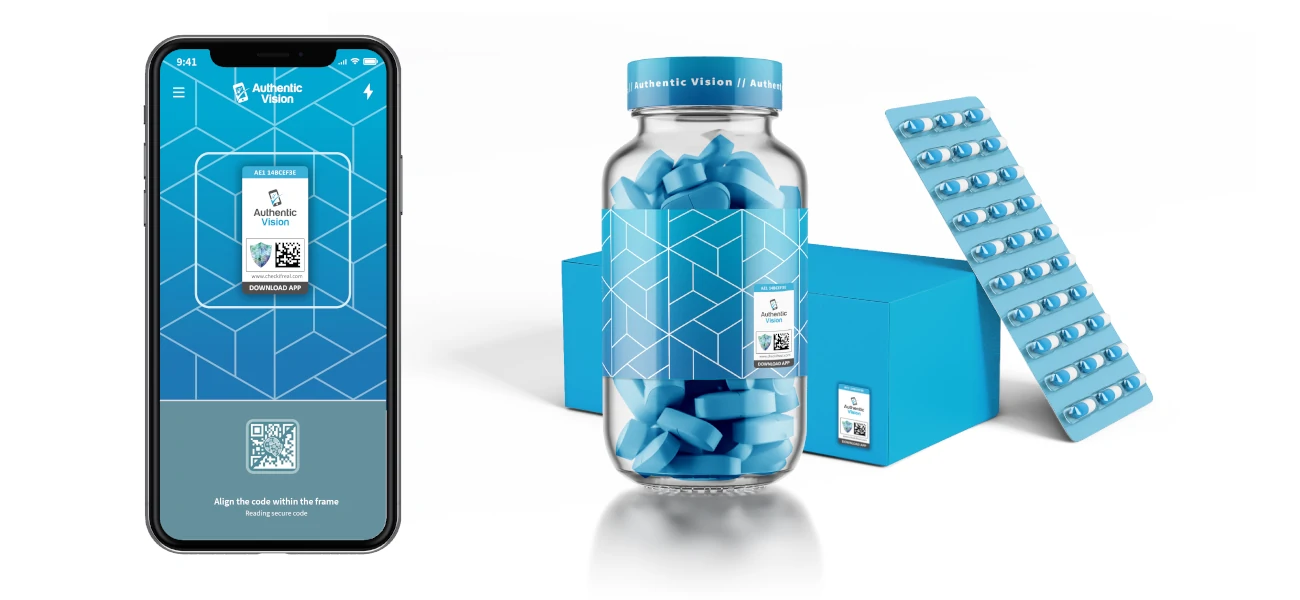 The growing problem of counterfeit pharmaceuticals
We help brand inspectors and consumers identify authentic products. We help brand owners protect and grow their revenue while reducing their liability.
Instant, automated verification of authenticity

Works on every smartphone

Secure consumer engagement

Protects and grows legitimate revenue

Geo-location of counterfeit attempts and gray market activity
Ease of integration and deployment

Highly secure and tamper proof solutions

Fast implementation of recall actions
In the course of our highly dynamic global expansion in line with our internationalization strategy, we want to ensure that only the product quality we produce, test and certify is available on the market worldwide. After all, the name "Biogena" should always stand for 100 percent absolute quality, Austrian Science, and our unique manufacturing standards. What makes Authentic Vision's solution particularly attractive is that each Holographic Fingerprint™ seal is unique and cannot be reproduced.
Julia Ganglbauer
Biogena Managing Director
Why are we making a difference?
The Brand Protection Use Case
Authentic Vision provides mobile authentication technology solutions designed to protect your investment in product innovation, brand value and reputation. Protect your brand, maximize revenue and minimize liability, while engaging with consumers through loyalty programs, incentives, and augmented reality experiences.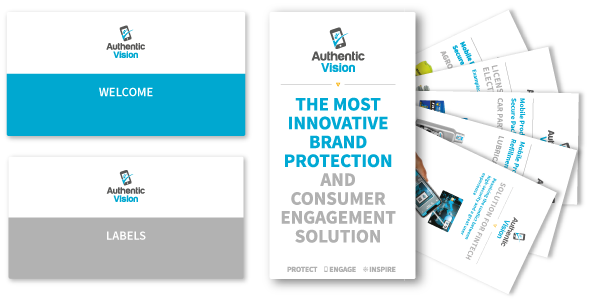 We are always ready to help with securing your products and brand value. I f you're ready, we would love to hear your story.
You can get the conversation started by using our contact form, or mail us:
info@authenticvision.com