Luxury & Apparel
Augmenting physical products with digital value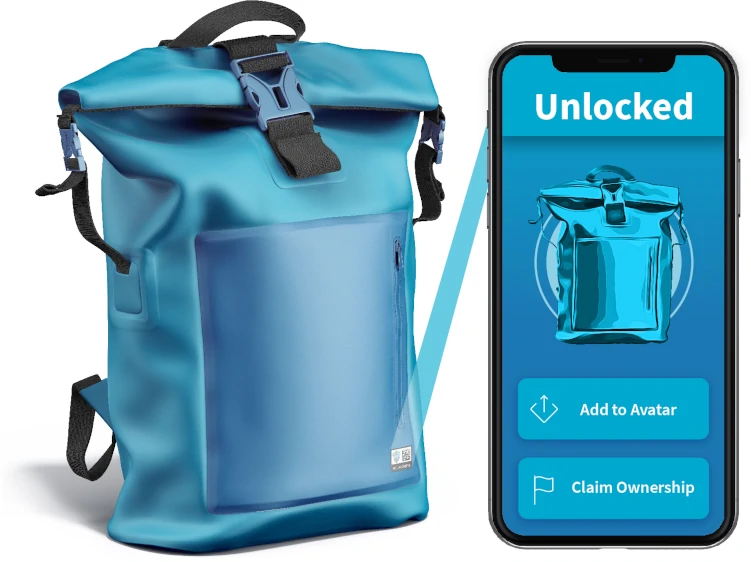 Create unique customer experiences that Attract young generation and boost digital engagement

Direct customer communication (e.g. up/cross selling)

Generate user data with physical products

Increase revenue per unit

Use an existing physical supply chain to sell digital assets

Stop Counterfeiting
As the market for digital goods continues to expand rapidly, consumers are hungry for new kinds of immersive experiences that blur the lines between the digital and the real world. The Meta Anchor™ technology enables this by giving products a unique, copy-proof identity and seamlessly bridges the gap between physical products and digital assets. This way of bundling a physical item with a wide range of virtual benefits creates a 'Phygital' and offers added value as well as an enhanced experience for consumers and many upsides for Brands. Think about a totally new level of direct-to-customer engagement, new business models and revenue streams.
Securely connect physical products to the digital world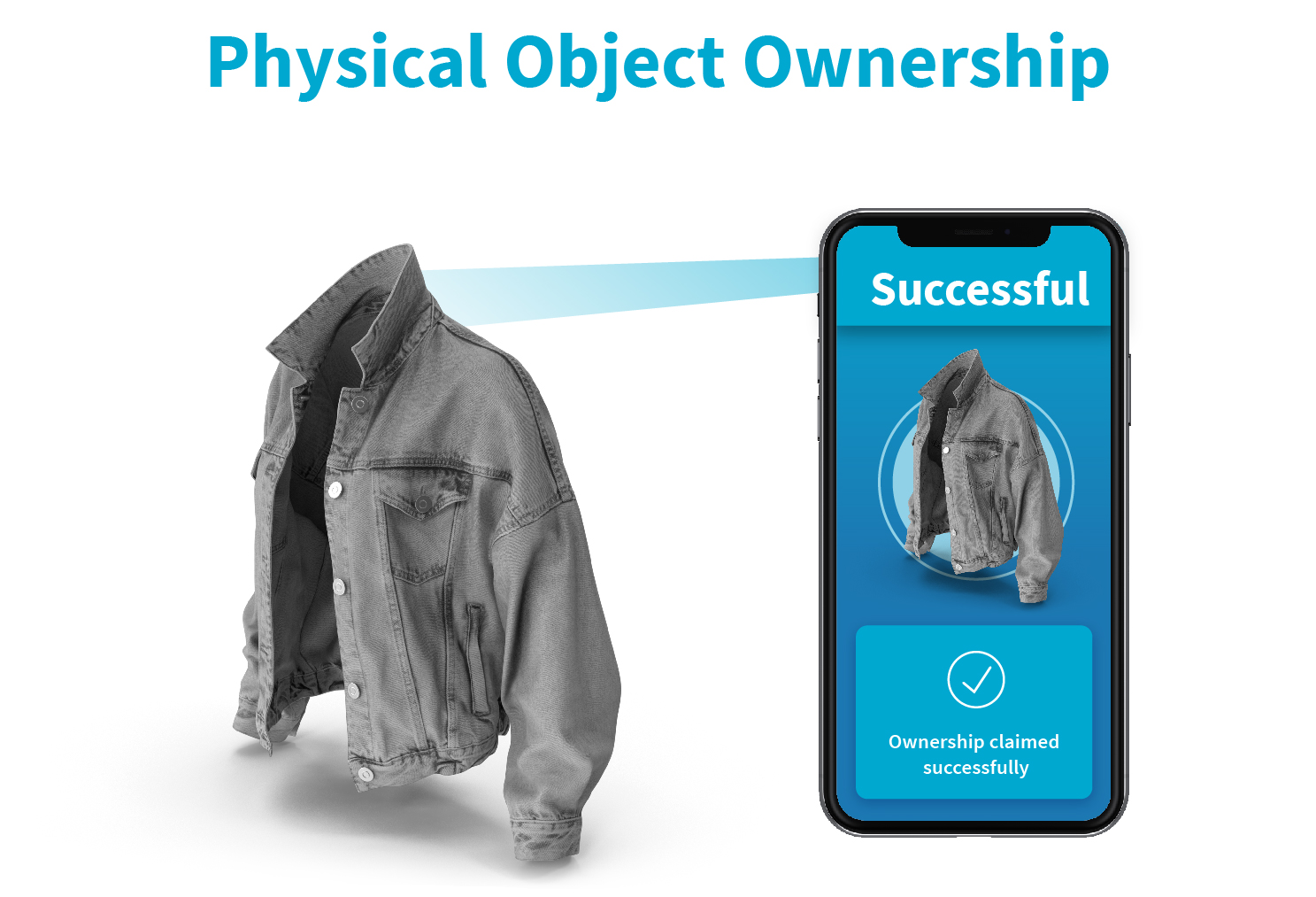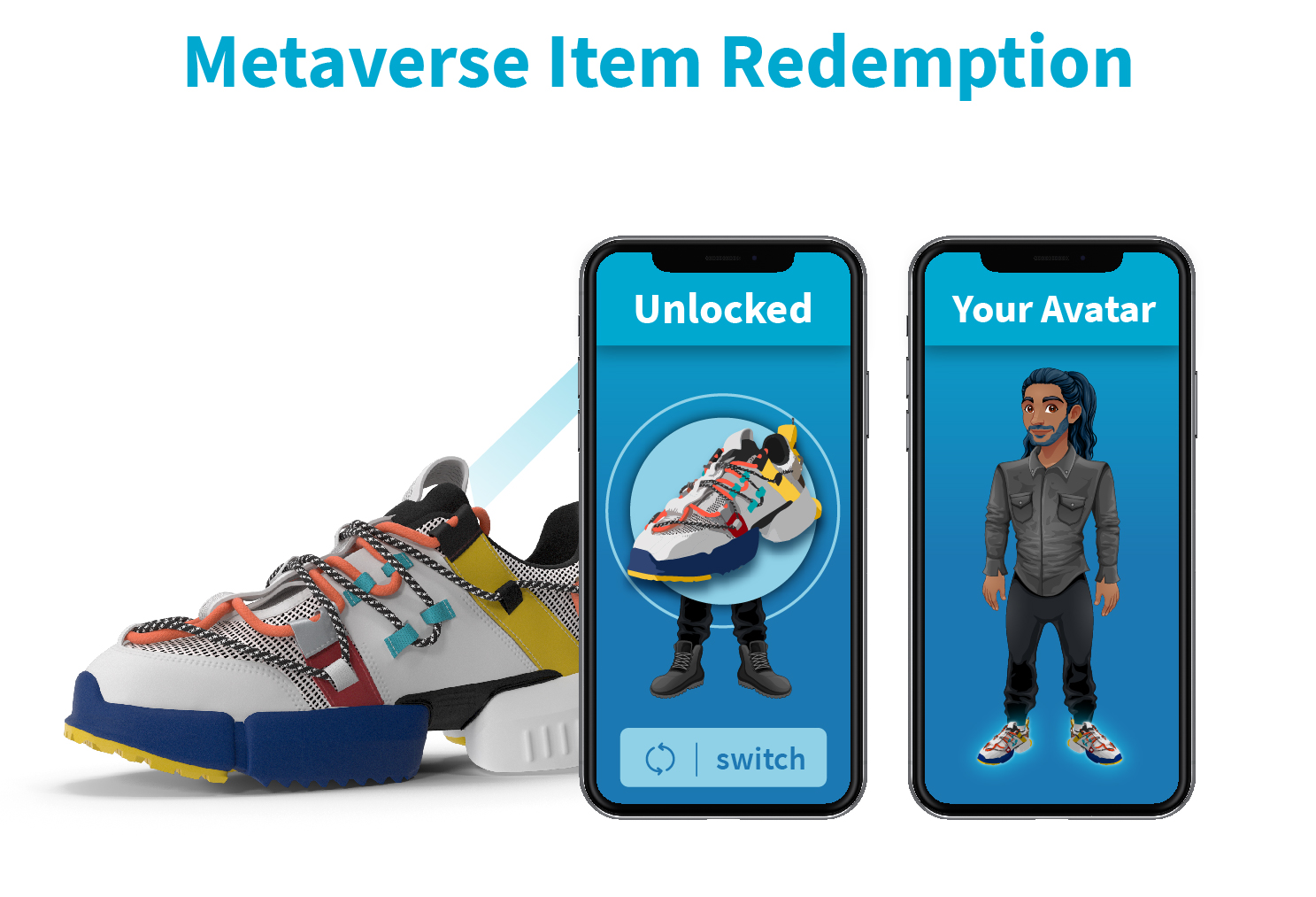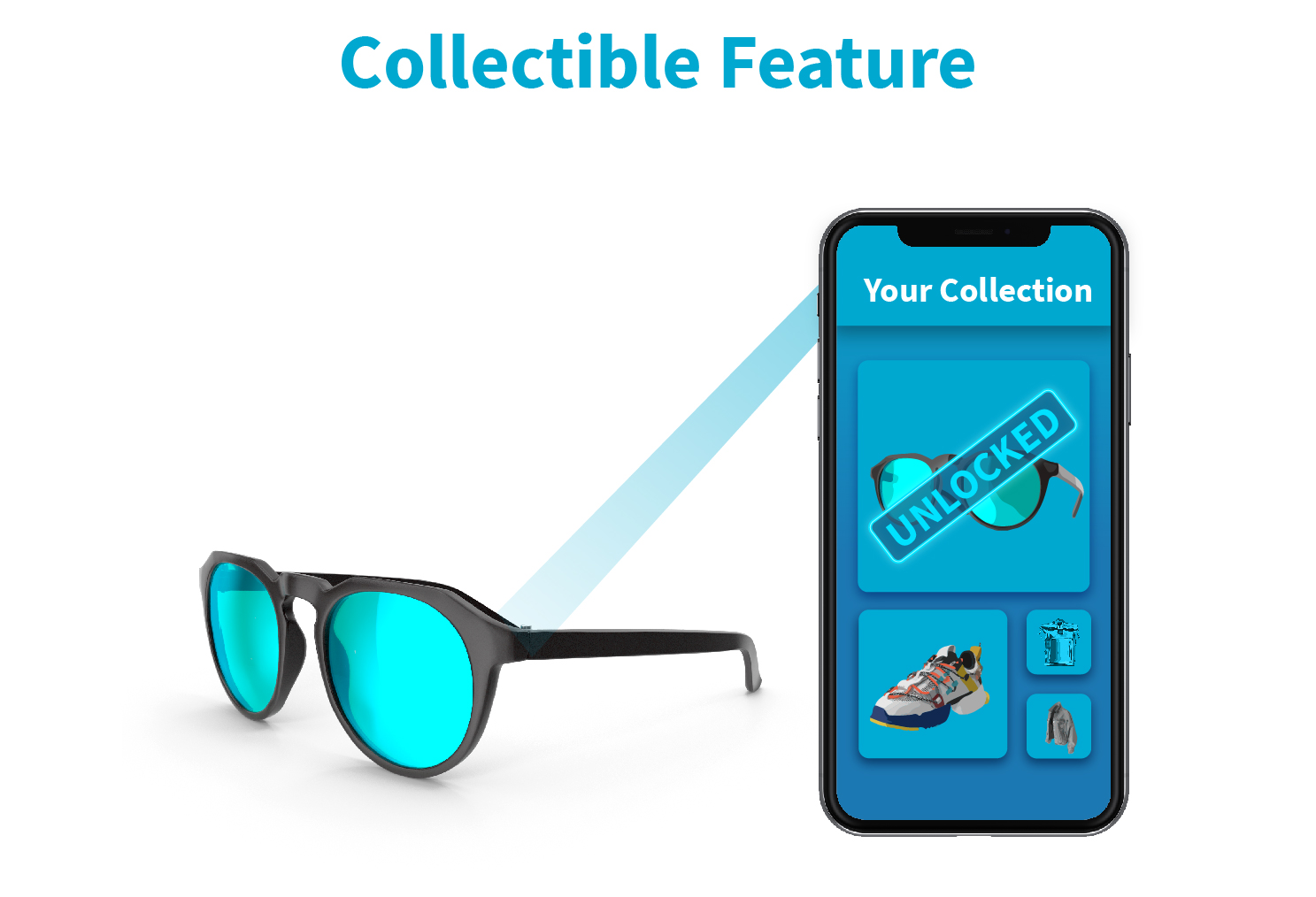 Compared to NFC Chip solutions, applying the Meta Anchor™ is a much more cost-efficient solution that works seamlessly on any smartphone. While protecting the authenticity of the products, the easy-to-use solution ensures banking grade security and great user experience.
The Label as a Key Use Case
Our unique Holographic Fingerprint security label can be used as a key to connect physical products to the digital world. With every scan of a physical label, our fully-automated solution can be used in a wide variety of applications where assets need to be protected from potentially fraudulent activity, such as licensed merchandise and other collectibles.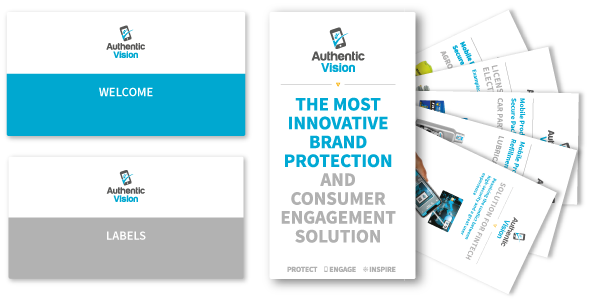 We are always ready to help with securing your products and brand value. I f you're ready, we would love to hear your story.
You can get the conversation started by using our contact form, or mail us:
info@authenticvision.com