A View on Globalization & Anti Counterfeiting from Automechanika Shanghai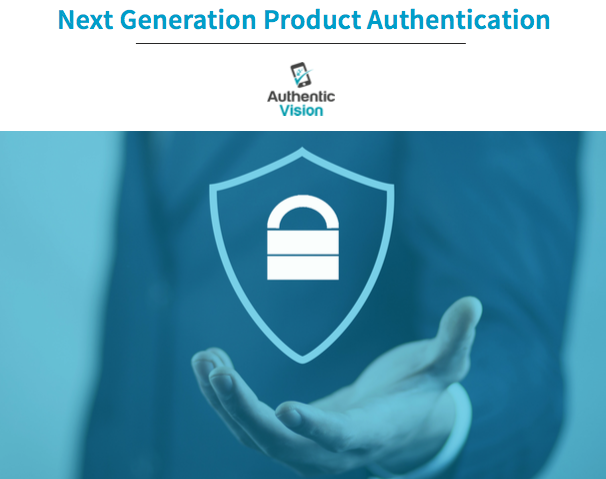 Automechanika Shanghai wrapped up earlier this week, and we're still thinking about all that we saw and learned from being on site at this fast-growing event. With an estimated 140,000 visitors and over 6,000 exhibitors from more than 40 countries and regions, there's no denying that the automotive industry is truly global in nature.Growing Need for Anti Counterfeiting Solutions
A key takeaway for us is that globalization, scale and increasing use of digital tools for operations, licensing, supply chain management, marketing and distribution is making the automotive aftermarket sector a significant target for counterfeiters.
Our conversations at Automechanika Shanghai confirmed the industry concern about the threat to safety, jobs, revenues and reputation from product piracy. Plus, we're following continuing news of counterfeiting in the auto aftermarket sector. Pirating methods seem to be growing ever more brazen, as we saw with the discovery of fake brake pads made of grass reported recently.
So, during discussions at the show, our Vice President of Sales & Business Development Fei Feng went under the hood and talked with auto part manufacturers and partners about this problem. The exchange of ideas highlighted the complexities of applying anti-counterfeiting measures up and down the supply chain.
Next Generation of Product & Brand Protection
The good news is that technology for product and brand protection continues to advance rapidly. We're certainly proud of how our system of security labels with patented copy-proof 3D fingerprints along with a smart data platform allows for product authentication through an easy scan. In addition, our next generation system gives manufacturers track and trace capabilities, as well as an opportunity to communicate with end users of their products.
We're continuing to advance our solution because anti-counterfeiting efforts must keep pace with increasingly sophisticated pirates. Incorporating blockchain technology into our system is at the heart of our next evolution to deliver an even more effective way of helping manufacturers protect and manage their global supply chains.
We're already looking forward to next year's Automechanika in Shanghai!