Brand & Technology Licensing
Reimagine the possibilities

when you bring Authentic Vision's unique holographic fingerprint technology and smartphone authentication app to your brand and technology licensing efforts.
Challenges
Underreporting

High audit costs

Counterfeit/unlicensed products

Production of low-quality products by licensees
Authentic Vision Benefits
Highly secure, unique holographic fingerprint-based tag enables accurate product count and triangulation with reporting
Instant verification of authenticity and license compliance for distributors, retailers, and consumers with any smartphone
The solution enables upfront royalty collections, improving cash flow
Optimization of enforcement resources with fewer, high impact audits
Detect and precisely geo-locate products in unlicensed regions in real-time
Precise geolocation of counterfeiting attempts increasing effectiveness and efficiency of enforcement efforts
Frictionless solution integration and implementation with manufacturing and supply chain processes
Facilitates quality checks in the field with information on product specifications
Mobile delivery of product information and ease of product registration
Consumer communication, engagement and up/cross-selling
Inspire consumers with smart packaging features like Instant Win campaigns, loyalty programs and augmented reality experiences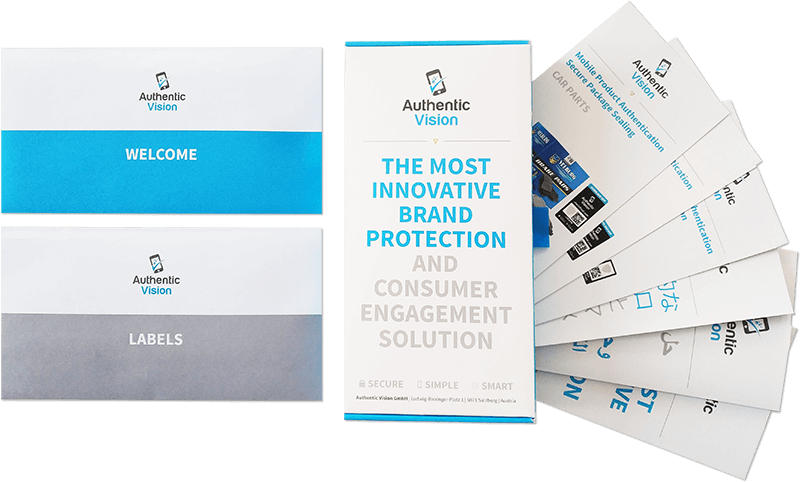 We are always ready to help with securing your products and brand value. If you're ready, we would love to hear your story.
You can get the conversation started by using our contact form, or send us an e-mail at: